Corporate Finance
Social, Economic, and Key Informant Surveys and Life Cycle Analysis
Understanding the initial baseline helps our clients understand the impact of the investment or intervention. Our team has experience in managing community and industry-specific field surveys, and producing baseline analysis, impact metrics and annual monitoring programs
Economic Rate of Return (ERR) and Sensitivity Analysis
ERR and sensitivity models are critical to understanding the achievement of economic growth, while achieving efficient and sustainable allocation of resources – it therefore looks beyond one entity to consider the net impact of investments on all members of society using shadow prices. Shadow prices are the prices that reflect the economic value to society of the goods and services that the project utilizes to generate its benefits. Understanding a project ERR helps clarify the cost/benefit of activities and project investments, monitor and track performance.
Adopting Circular Economy Methodology and Considering Ecosystem Services Related Data
Marine Change is one of the pioneering advisory firms embracing circular economy methodology as well as using ecosystem services related data in our models where it is available. Our team believes these innovative approaches will be a crucial component to future project development and sustainable economic models.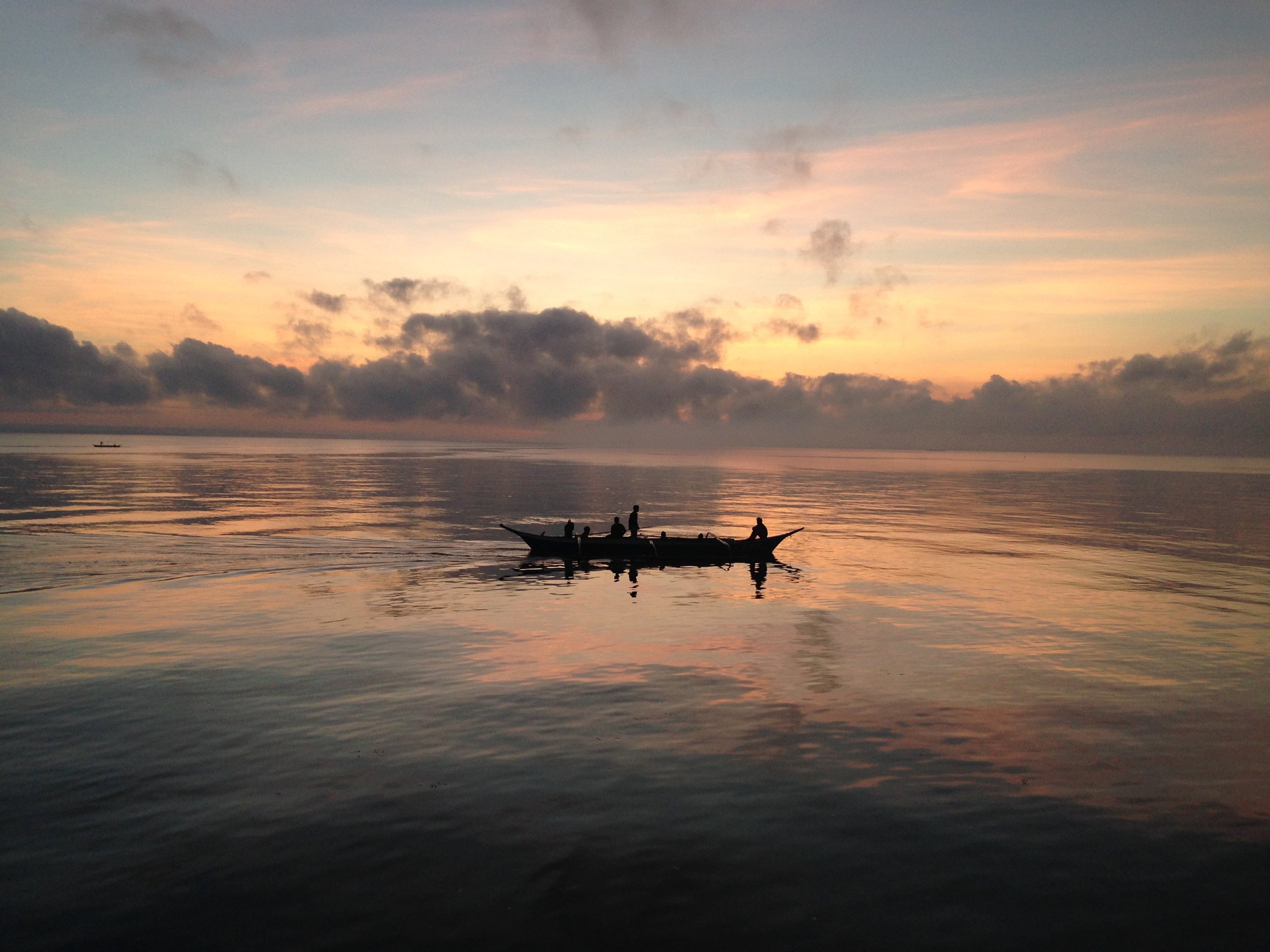 Strategy and Economics
Marine Change has also developed strong business to business (BtB) relationships and supported innovative company and financial structures with a focus on the following services:
Value Chain Analysis and Incentive-based Inclusive Investment Models
Our team has developed multiple Value Chain Analyses (VCA) and investment models to align incentives within the supply chain and support the adoption of improved resource utilization and industry best practices. Our efforts support conservation outcomes such as marine protected areas (MPAs) and rights-based management (RBM).
Turn Key Solutions and Leasing Arrangements
Marine Change is working with investment funds and partnering with other service providers to create turn key renewable energy solutions and traceability platforms for the marine sector.
Reduction in Operational Risks
Our team works continuously with companies and industry associations to promote technologies that reduce risk and disruption within the supply chain. Marine Change recognizes technology will play an increasing role in promoting supply chain efficiency and transparency, and we support our clients with piloting, demonstrations, and assessing the costs and benefits of such systems.
Company Origination and Growth Management
More and more investors and investees are seeking the services of Marine Change. Our team has deep experience with company origination/investment vehicles, and the operational experience to manage and support the investment and its intended impacts as it matures.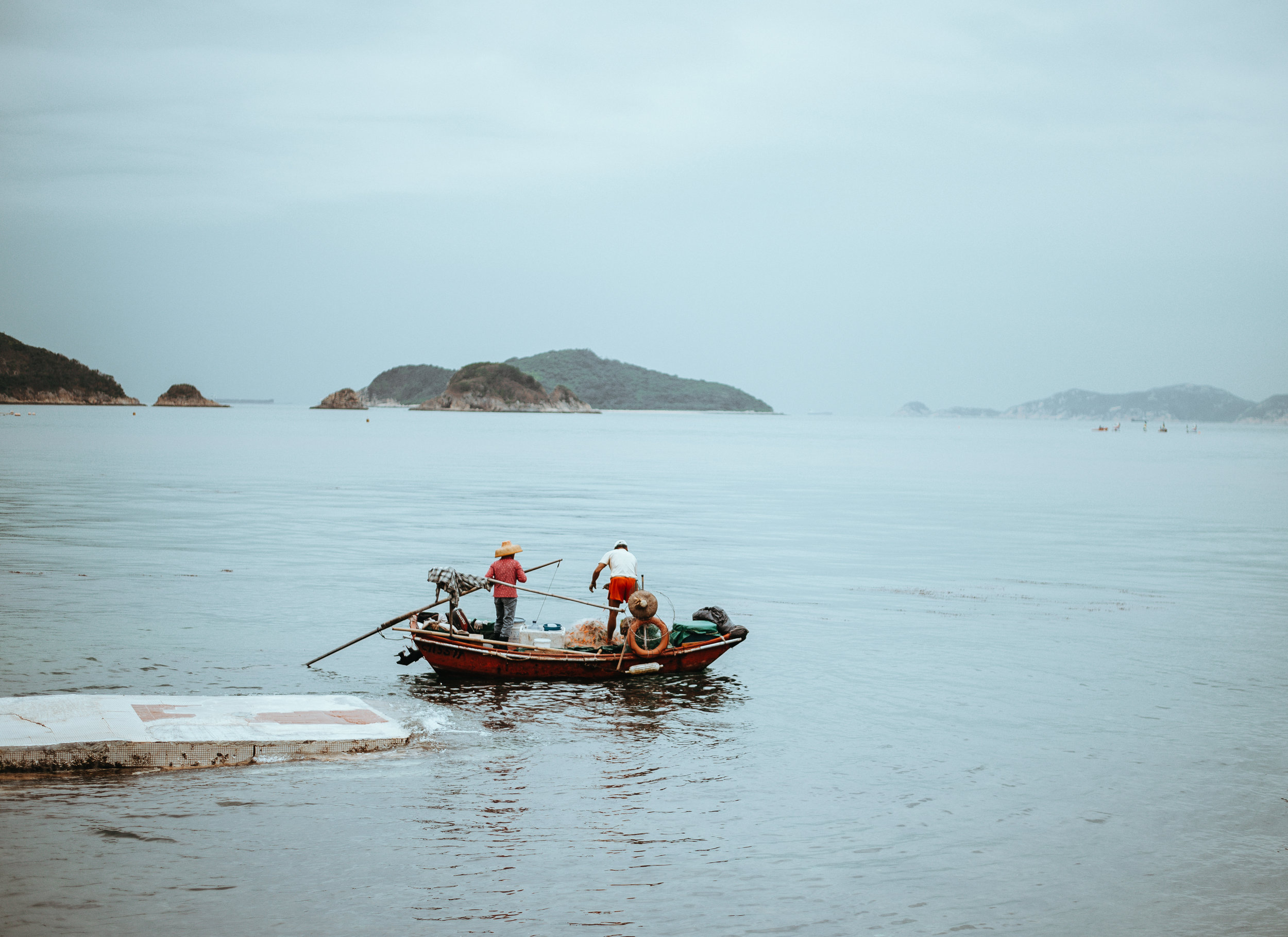 Technical Due Diligence
Marine Change assists clients in evaluating management teams, growth forecasts, valuation, product positioning, production and logistical risks, and off-taker relationships. By providing in-depth sector knowledge we help our clients make the right investment decisions. Our team has extensive experience and understands the social, sustainability, and policy risks associated with the marine sector in Asia.